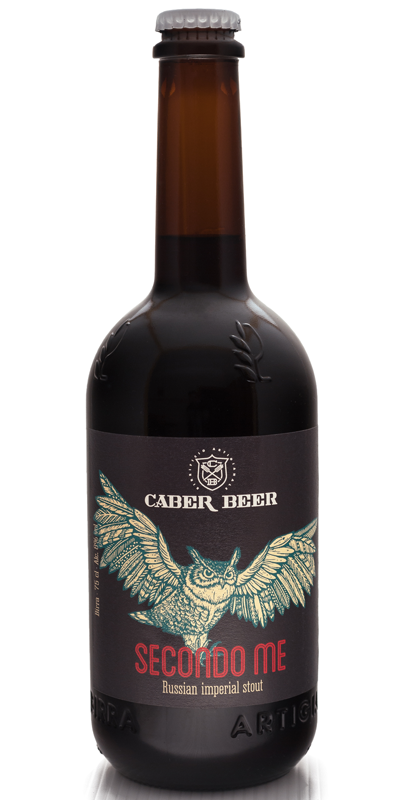 BEER Imperial stout
Alc. 8% vol.
Grado Plato 18°
IBU 35
Malts: 6 varieties
Hops: 3 varieties
Serving at: 12°-14°
Available in 33 cl and 75 cl bottle
Ingredients: water, barley malt, wheat malt, barley flakes, sugar, hop, yeast
Dark with a luscious head, Secondo Me was born on the whim of the brewer who wanted to create a beer with strong flavour but with a moderate bitterness. The roasted malts give this beer a mix of chocolate, coffee and liquorice flavours making this a very particular stout.
Food pairings: excellent with chocolate, especially dark, and with desserts in general. Also try with pecorino cheeese.