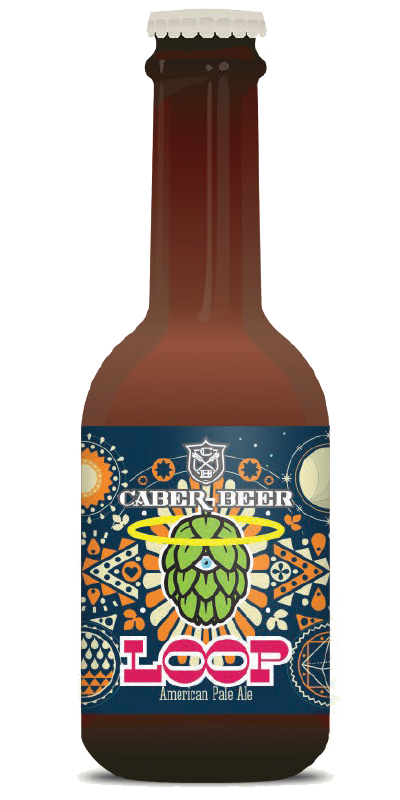 BEER American Pale Ale
Alc. 4,8% vol.
Grado Plato 11,4°
IBU 40
Serving at: 8°-10°
Available in 33 cl bottle
Ingredients: water, barley malt, hop, sugar, yeast
Enveloping bouquet with accentuated citrus scents due to the hop variety used (American hops depending on the style). The malt supports the hop profile, which has a subtle and fruity taste. The balance is orientated towards bitterness and aroma hops.
Food pairings: fatty or spicy dishes, such as roasts, hamburgers and fries. Generally suitable for tasty and not very elaborate dishes. You can drink it on its own to enjoy the fresh hops flavour.