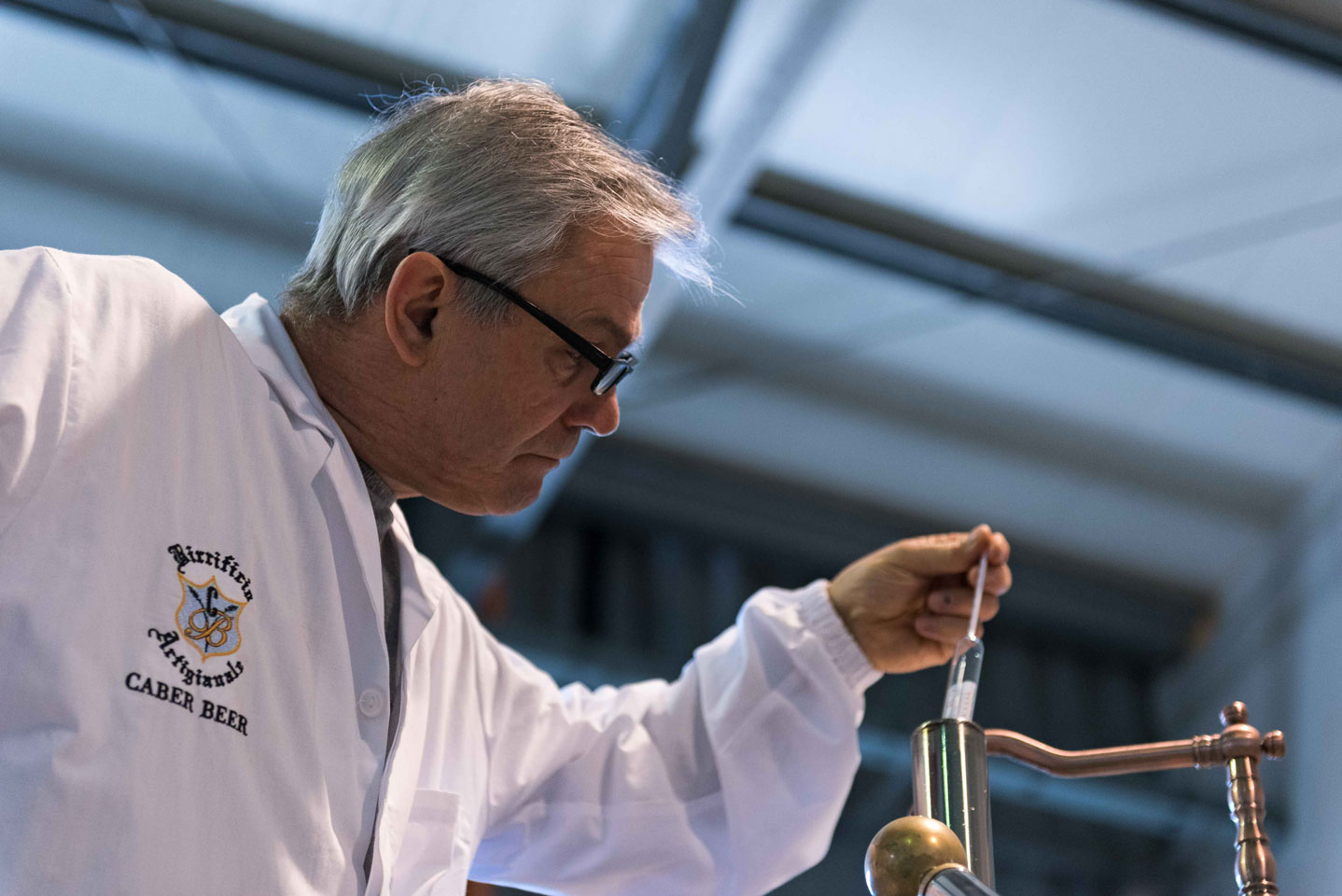 Out History
Caber Beer, the craft brewery located in Spoleto, in the so called "green heart of Italy", was born out of the enthusiasm and passion of a man, Renzo Caberlon, who started brewing as a hobby.
Read more
Our beers
each beer its history.
Craft Brewery
Caber Beer is environment friendly as the brewery works using only renewable energy.
Passion for beer
The careful blending of water, grains, hops and yeast gives rise to a range of classic yet contemporary beers that blend Belgian/English style with Italian flair.